POSTCARD EXCHANGE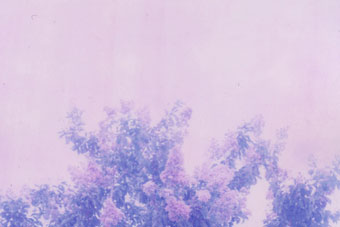 I've got so many postcards! I ordered extra for a local show so I'd have some left over for the online store and giveaways. I know that not everyone can afford to buy a print, so a postcard exchange seemed like a great way to share Polamour with you.
I've already received some lovely postcards and adore all of the sweet messages you've sent! I'll make an update soon with some snapshots of the great cards folks have given me.
Here's how it works:
1) You send a postcard to me from wherever in the world you're from. Pick (or make if you're so inclined) any type of postcard you want. Send it to:
Polamour
720 NW 25th Oklahoma City, OK USA 73118
2) I'll send a Polamour postcard back to you. That's it!
If you'd rather have some Polamour postcards to send to friends, you can pick up a set of postcards at
haleyluna.com
Sometimes mail gets delayed or even lost. Sent a postcard and haven't received one back yet? Send me a message via the connect page!